Board Certified Pediatricians and Family Doctors, Nurse Practitioners will provide excellent Medical care to you and your family! Your Kids will love them and you will too.
Your Trusted Partner in Family and Children's Healthcare.
Our dedicated team of highly skilled and compassionate Pediatricians and Family doctors at Chantilly Pediatrics is committed to providing exceptional healthcare. Our doctors are not only experienced but also empathetic, ensuring that you receive the best possible care in a warm and welcoming environment. With a focus on personalized treatment plans and a patient-centered approach, our doctors are your trusted partners in achieving and maintaining optimal health. They are knowledgeable, attentive, and thorough, taking the time to listen to your concerns and answer your questions. At Chantilly Pediatrics, you can expect to be treated by doctors who are not just experts in their fields but also caring and supportive individuals dedicated to your well-being.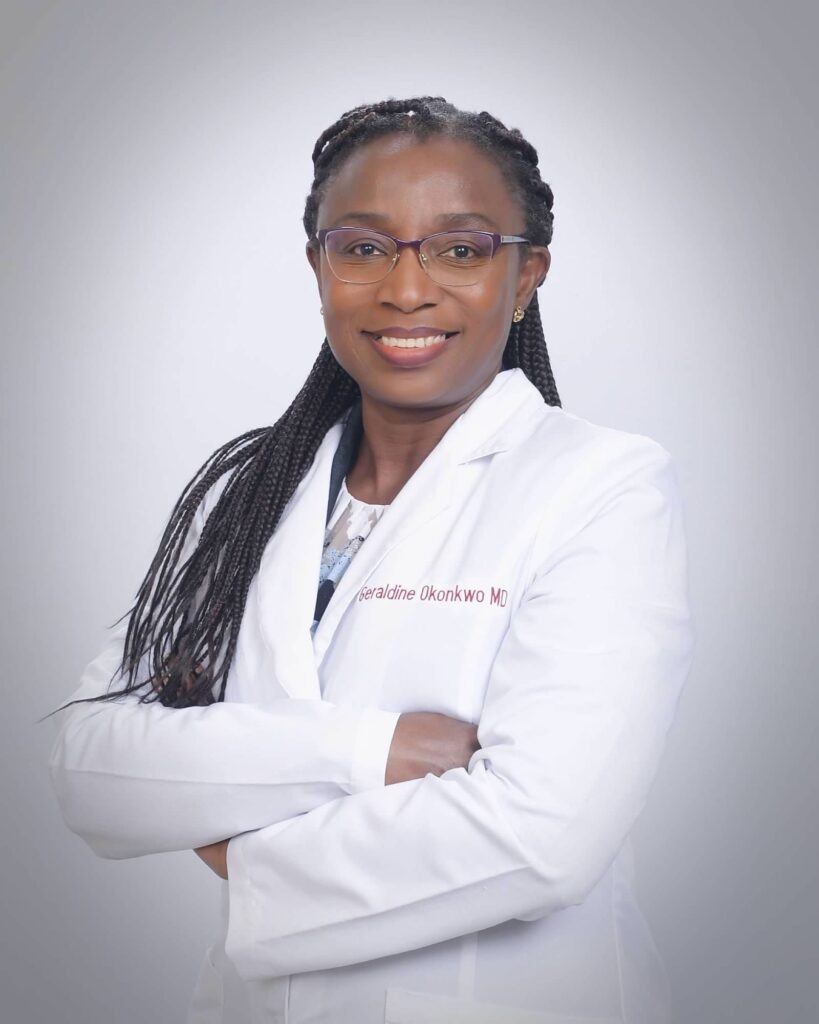 Pediatricians and Family Doctors in Chantilly
Dr. Kanika Govil MD is a compassionate and experienced healthcare provider who specializes in both family medicine and pediatrics. With a deep commitment to the health and well-being of patients of all ages, Dr. Govil is your trusted partner in ensuring the good health and happiness of your entire family.
Family Medicine Services:
Routine check-ups and preventive care
Managing chronic conditions
Women's health
Men's health
Geriatric care
Immunizations
Minor surgical procedures
Expertise in Family and Pediatric Care
Dr. Mangala Pawar MD and Dr. Geraldine Obianuju Nwoga MD are Board certified Pediatricians who bring a wealth of knowledge and expertise to our practice. They are skilled in providing comprehensive Pediatrics services for children, making them the ideal choice for families seeking continuity of care.
Pediatric Services:
Well-child visits and vaccinations
Childhood illnesses and infections
Growth and development monitoring
Pediatric nutrition and guidance
Parental counseling and support
A Caring Approach to Healthcare
Dr. Geraldine is known for her empathetic and patient-centered approach to healthcare. She takes the time to build strong relationships with patients and their families, ensuring open communication and trust. Her goal is to provide not only medical treatment but also guidance and support to help your family thrive.
Schedule an Appointment
To experience the personalized care and expertise of our Pediatricians and Family Doctors in Chantilly, schedule an appointment today. We are here to assist you in booking your family's healthcare visits.